09. January 2023
Festival des Lanternes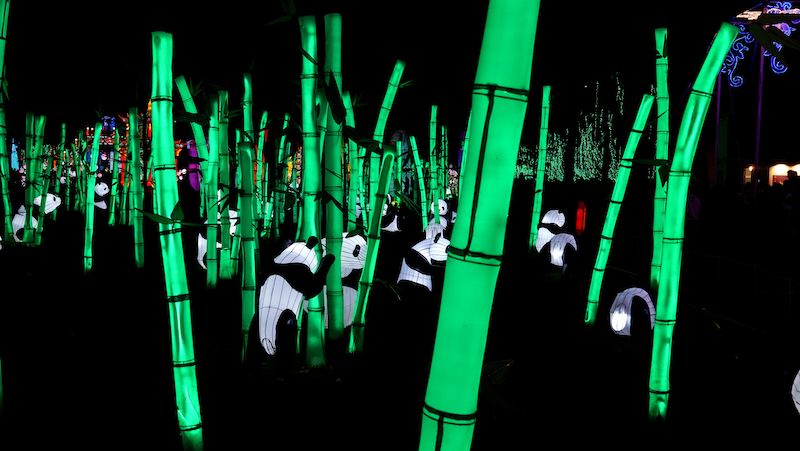 Over the holidays, we had the chance to visit the "Festival des Lanternes" in Montaubaun, which is just about a 40m drive from Toulouse in the south of France.
The Lantern Festival is based on an old Chinese tradition and more than 2500 giant lanterns are installed in one of the main parks of the city from December 1st until February 5th.
It's a beautiful and very creative installation for sure. Ranging from very classical imagery to including modern and French cultural references, such as this installation showing a dragon with a Rugby team or dozens of parachutes in the trees.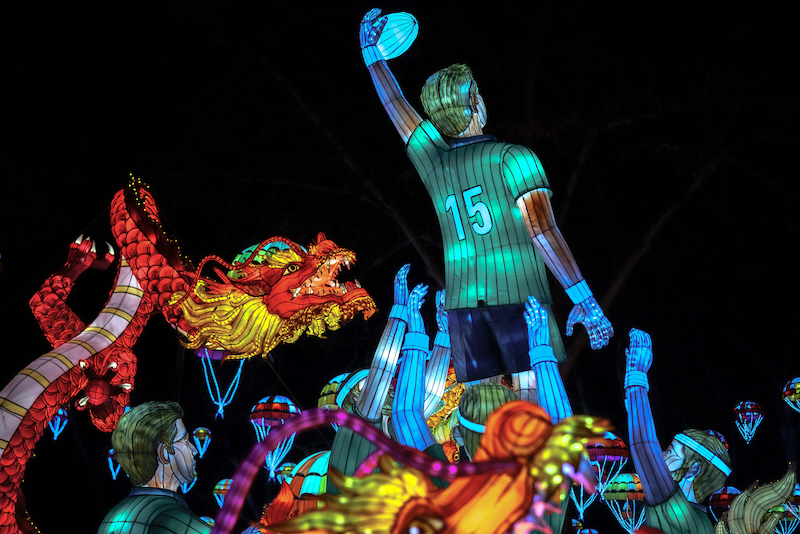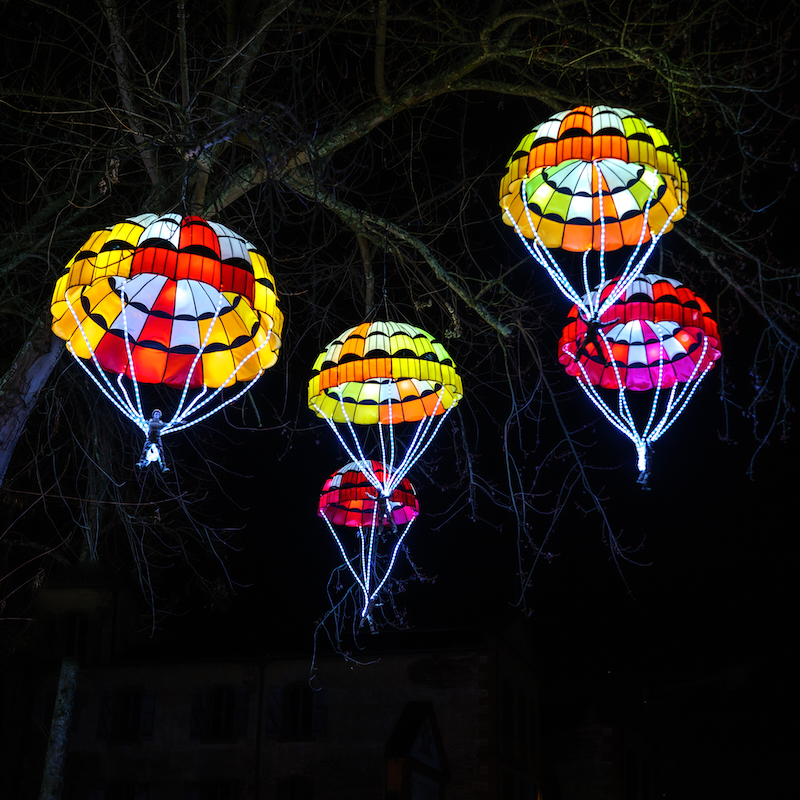 A lot of the installations focused on animals, both real and mythical. The bamboo garden with Pandas shown the first photo was particularly mesmerizing. But many more were at display, such as this monkey and her baby.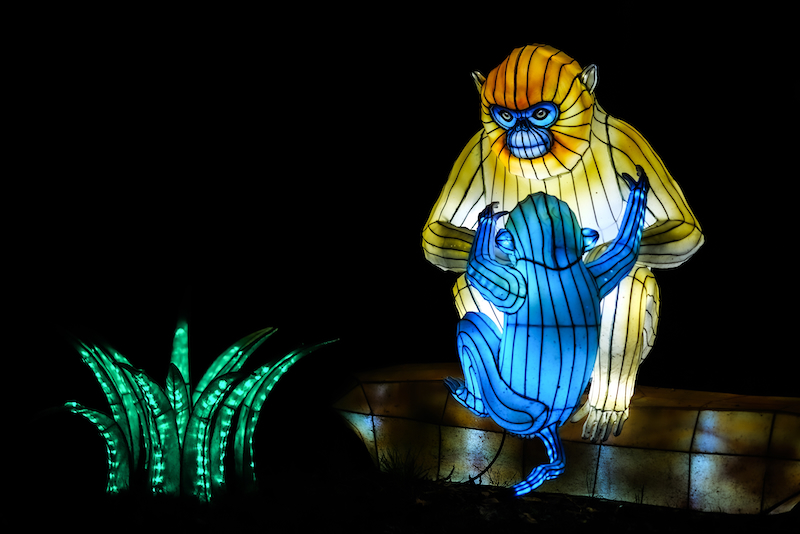 The classic mythical creatures such as dragons and snakes are often the most impressive, they just look spectacular at night.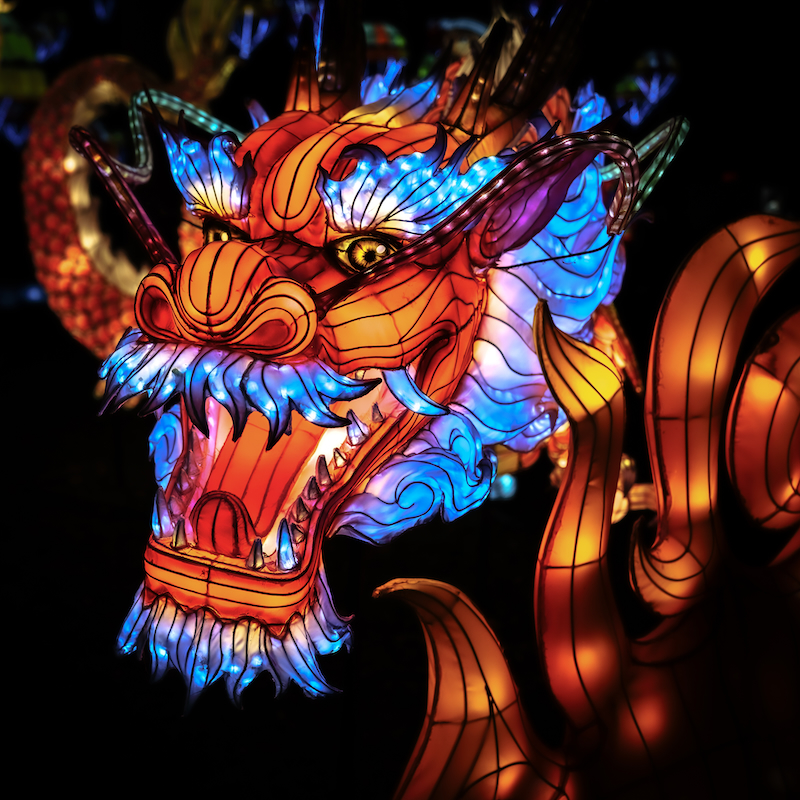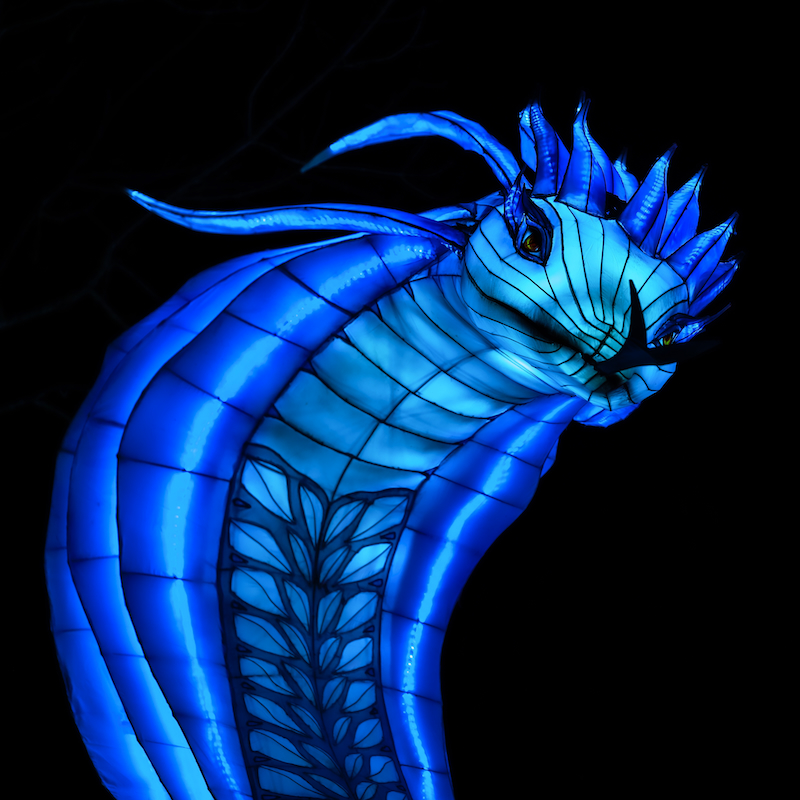 And it wouldn't be a Lantern Festival without many lanterns of course.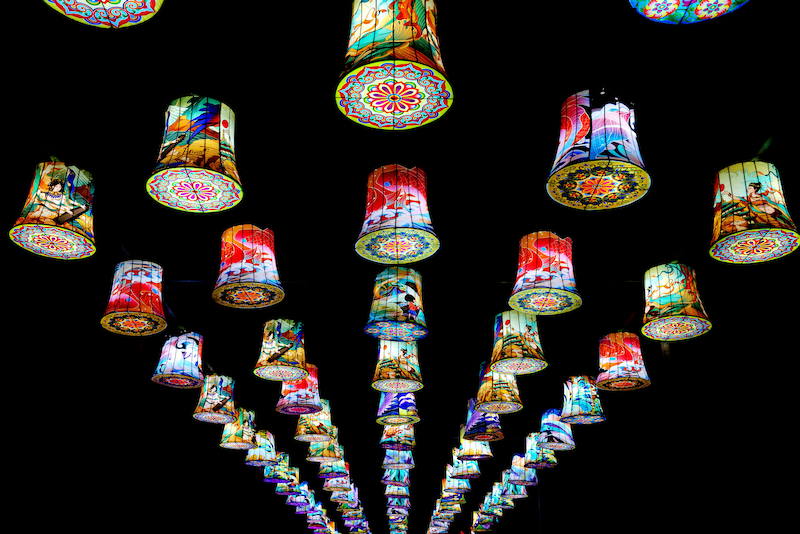 Latest Posts